"I prefer winter and fall, when you feel the bone structure of the landscape -..."
– Andrew Wyeth   (via thatkindofwoman)
"There are so many things we've been brought up to believe that it takes you an..."
– Edward Gorey (via smorgasborddd)
6 tags
rant 11
So, my mother thinks I'm a slut. Me, the ugly, fat, apple-shaped girl who doesn't wear sleeveless or tight tops because she's ashamed of her flabby arms and bulging tummy etc. Yes, apparently I'm a slut. She came to this conclusion after I said I had plans to go to the movies with my friends. She then asked who I was going with. As a 23 year old I didn't think I had...
10 tags
8 tags
6 tags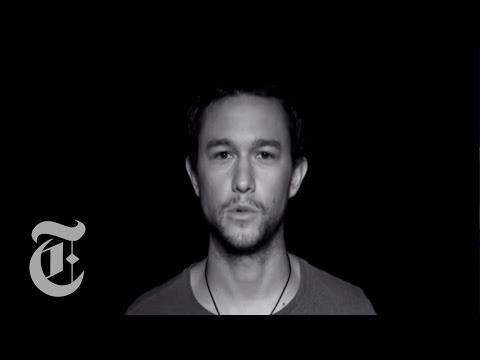 4 tags
normal teenagers: has sex, does drugs, parties
parents: don't do it again
me: doesn't do dishes
parents: YOU ARE OUT OF CONTROL YOU ARE TEARING THIS FAMILY APART
9 tags
secret 03
This is never going to happen. Mainly because I'm never going to get proposed to in my lifetime (hello! epitome of #foreveralone right here!) but in my fantasy dream world where I happen to fall in love with a wonderful guy, it would occur along the lines of so: spontaneity! I generally don't like surprises unless they're done really well so yeah, anyway…in my messed up...
"I felt like crying but nothing came out. it was just a sort of sad sickness,..."
– Charles Bukowski (via loveyourchaos)